Wow cant believe its already hit September. I love September...why I hear you ask???
... cos its my Birthday on the 11th!!!
Getting back to the scrapping...
This month over on
Scrap Lounge
we are creating layouts based on....yep...you guessed it...BIRTHDAYS...so I was a little chuffed that it fell in the same month as my Birthday (although....I didn't scrap any pics of me for the challenges....)
First up as always we have our Sketch Challenge.
This months sketch was designed by the talented Jody.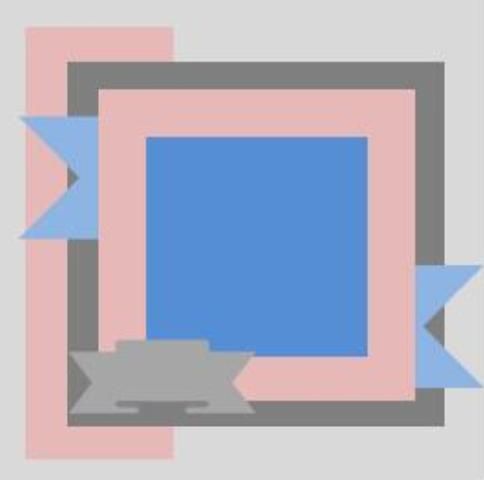 And here is my example...
This layout is of Fletcher from his Birthday this year (he was 9)
and the next challenge was a colour inspired challenge based on this image...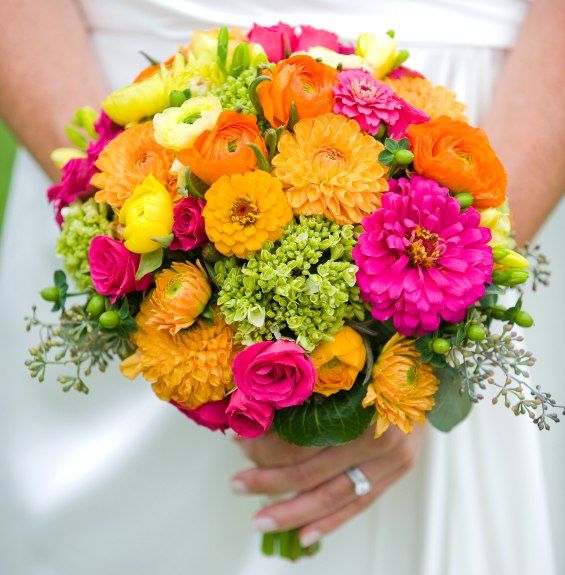 and here is my layout...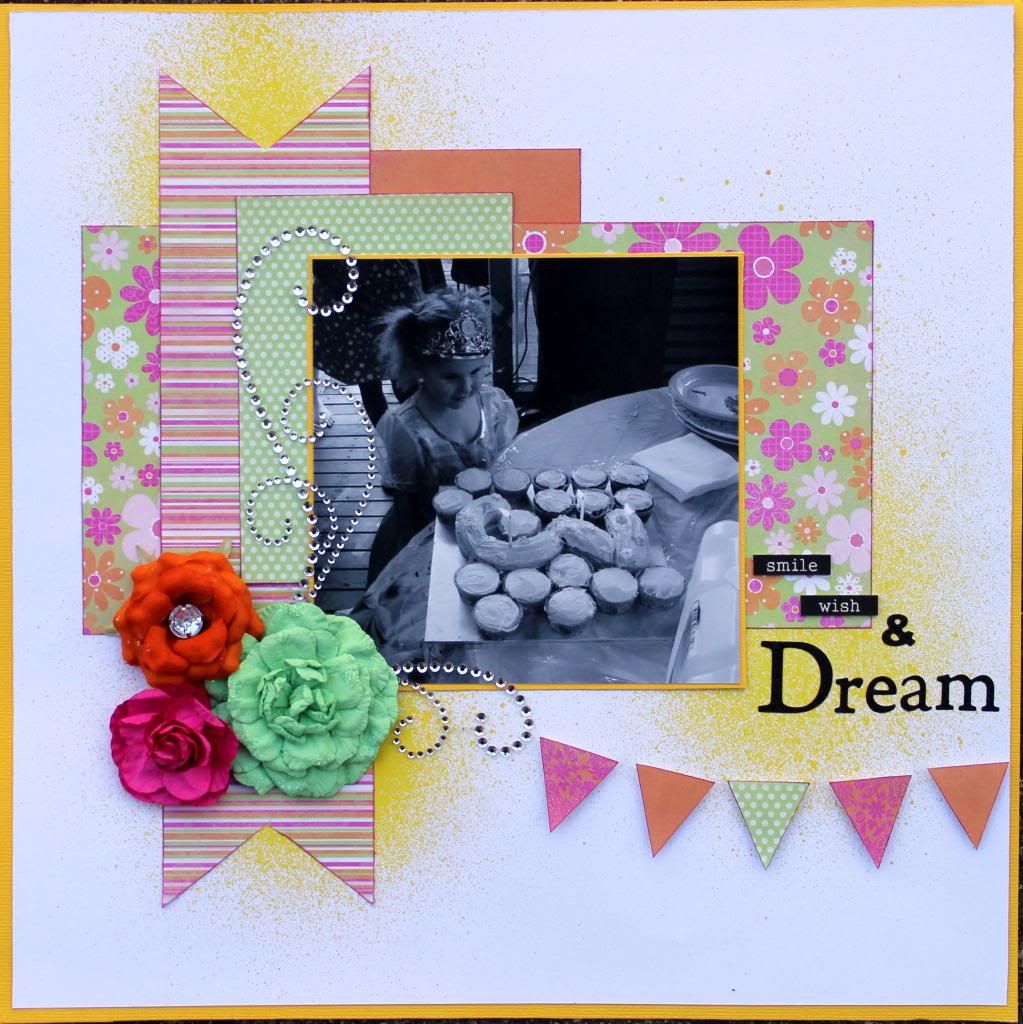 This is my friends daughter Alyssa, she is so cute...this pic was taken at her 3rd birthday party and she was dressed up as a Princess.
you have to have your image uploaded into the gallery by Midnight (NSW time) 30th of September
And don't forget the Cyber Crop...it will be running from the 13th-16th of September.
Have a great day and thanks for looking
xxx
Birthday - The Beatles