Happy New Year everyone. I hope you had a great night last night celebrating xxx
I would love to welcome this new year in by sharing 2 layouts I created for January's challenges over at
Scrap Lounge
.
The Theme is ephemera.
This is the Sketch created by our CT member Jody...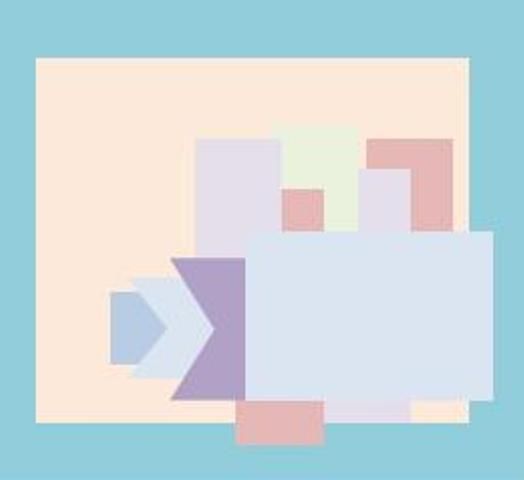 and here is my take on the sketch...
here is a close up of the ephemera I used...
The ephemera I used was a squished coin from Melbourne Zoo, I made it in the machine that was there when I went last year.
This next layout is for the technique challenge which was use ephemera on your layout..

I called it 'Together Forever' after the song by Rick Astley...who is also in the photo with me!!!
This is a close up of the doily and music button from Purple Pumpkin, the white flower is from couture creations and the pink flower is from Green Tara
and here is the ephemera I used - my signed concert ticket from Rick Astley.
It was an awesome concert one I will remember for a very long time. I was also lucky enough to be picked to go on stage with him with my friend Carol and some other girls from the crowd to dance with him on stage...awesome!
Rick Astley - Together Forever